About Projects Gallery
    Projects Gallery exhibits some of today's finest contemporary artists, including emerging, mid-career and well-established. Projects focuses on artists who practice a personal form of art making, especially with techniques utilizing unusual materials. We have a commitment to each artist's individual vision and mastery. Whether internationally known or emerging, each artist displays a personal language that provides a unique dialog.
    Founded in 2004 in Philadelphia, Projects has received both local and national critical attention for its high caliber of artists and exhibitions. In its bi-level, multi-exhibition space, Projects has the flexibility to display diverse works on a rotating basis.
    In 2011 Projects Gallery opened its second exhibition space in the heart of Miami's Wynwood District, where we continue to exhibit our core artists, as well as introducing artists from the Miami and Latin American communities.
    Since its inception, Projects has been actively involved in national and international art fairs around the world. Thematic call-to-artists projects, artist residencies and guest-curator exhibitions are part of each season's program.
To learn more about the Projects Gallery ethos, please view the video courtesy of First Friday TV. Featuring artist Frank Hyder and gallery director Helen Hyder, they discuss the state of the arts in Philadelphia. Videographer William DuPertius.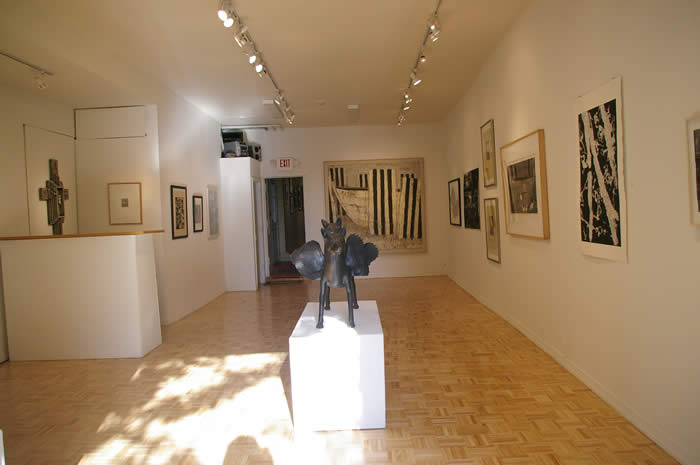 Black and White exhibition Projects Gallery Philadelphia

Miami International Art